Tech discussions don't age very well. When the iPad was first introduced, a loud minority of people on the internet were considerably mad that it didn't support Adobe Flash. Back then, Flash was the dominant technology for displaying video on the web, and such omission was fodder for the idea of iPad being "just a big iPod touch". Even Steve Jobs himself wrote a public letter to explain why Flash was a technology that had no future.
In an interview with Walt Mossberg, Steve Jobs further explained that "technologies have their seasons, their springs, summers, and falls" and they try to capture nascent technologies instead of betting on older ones.
Flash forward to 2020, Flash is officially unsupported by Adobe and HTML5 is now the standard to modern web video and other interactive content. Isn't it silly to think that was ever a thing?
We are now in the middle of another technological fight, but one with less fervor and a more gradual shift. Web-based tools have reached a point of "good enoughness" that companies are now focusing their engineering efforts on a comprehensive solution that can work everywhere. Meanwhile, remote work conditions made collaboration a crucial piece of the puzzle - suddenly all work must be connected and exist on the web somehow.
For design, Sketch has been the go-to software for designing interfaces since 2014. The future of the tool, however, is now at risk. The threat? A new mindset about how to workflows can exist: collaboration in real-time on web-based tools (instead of files everywhere).
Sure, there were attempts to bridge that gap with software like Abstract, but considering how crucial of a role collaboration plays, people are now willing to trade-off certain aspects of their user experience for the convenience and instantaneous nature of web tools. (As long as you have a connection, that is)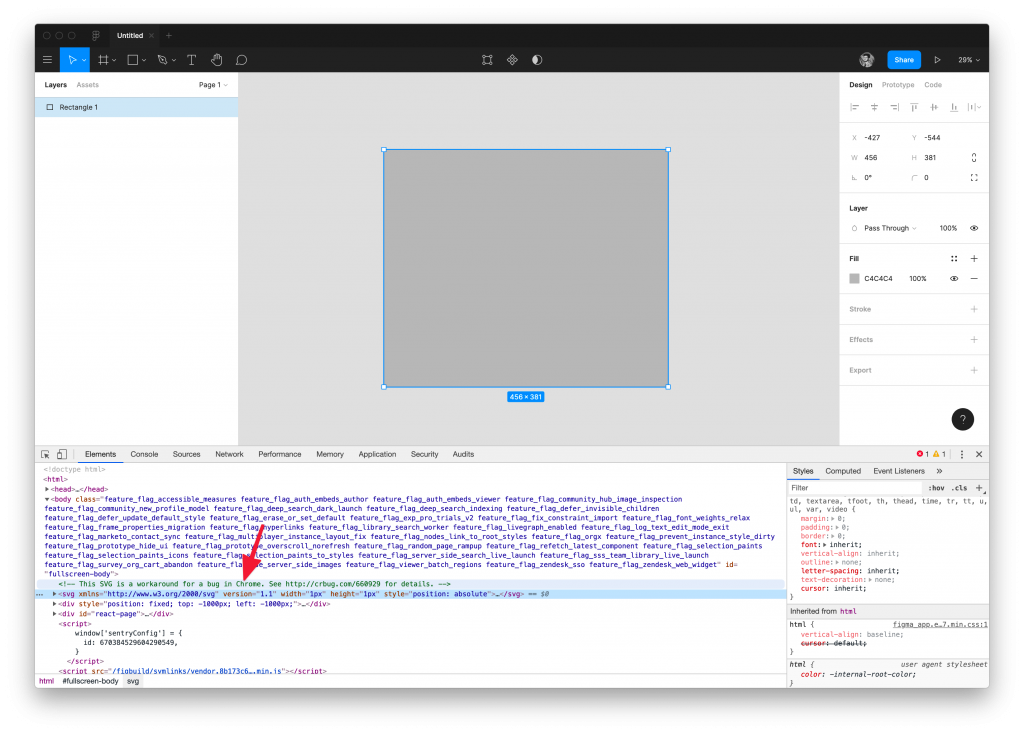 To be honest, for the longest time I thought that web-tools could never be competitive with native applications. I also thought the web couldn't have so many of the amazing experiences that we see - explorations in 3D, notifications, fully fleshed out keyboard shortcuts.
My note-taking app of choice went from the lovely native-app Bear to Notion. Don't get me wrong, Notion is an incredibly versatile tool that has made a tremendous positive impact in my workflow - but it just isn't as polished and as refined of an experience that a native app could have been.
Is there a future for native and web collaboration together? Keynote, Pages, and Numbers are the only native apps that I know that feature some sort of real-time collaboration component. Even Apple's Music app uses webpage components to display content from their catalog (and not in a super-fast way).
And then, there's Catalyst. While iOS apps running on the Mac might take better advantage of the system, the way these are presented is a little less than ideal.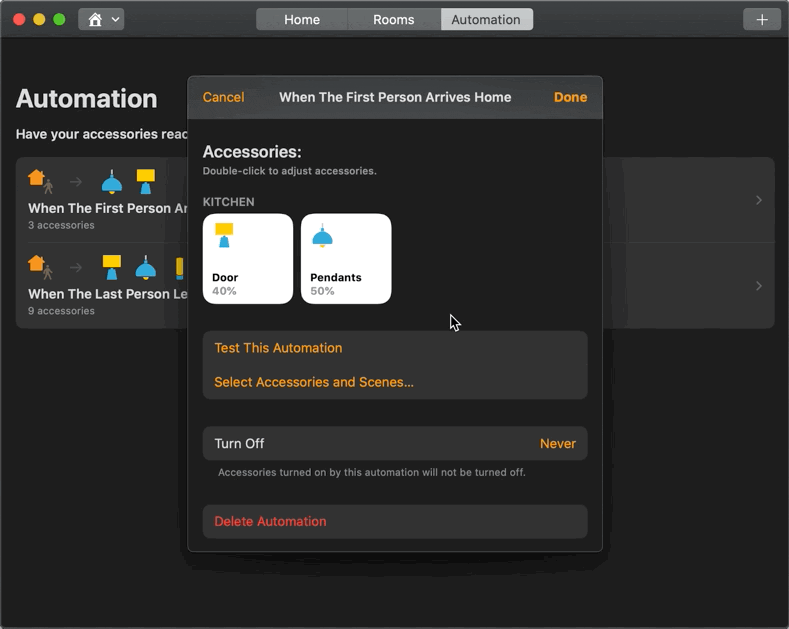 Suddenly, web-based applications don't look so bad after all.
Whatever the new norm for desktop applications might be, it is fair to say that truly native Mac apps are a fading kind.
Just like the flash discussions of the past, we might once look back at this transition period and say - isn't it silly to think that was ever a thing? Except for this time, I'm not sure we are getting something more considerate in return.